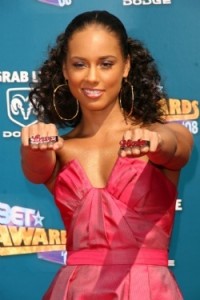 Pero no será sola, Alicia Keys y Jack White (de los White Stripes) dejarán su huella en el mundo del séptimo arte grabando el primer dueto para la peli Quantum of Solace.
La canción se llamará «Another Way to Die» (otra manera de morir), y ha sido escrita y producida por White, que también toca la batería para la canción.
Por su parte, Alicia comentó que le gustaría trabajar con White Stripes y con Meg White en una entrevista para la revista Rolling Stone.
Via | Hollywood