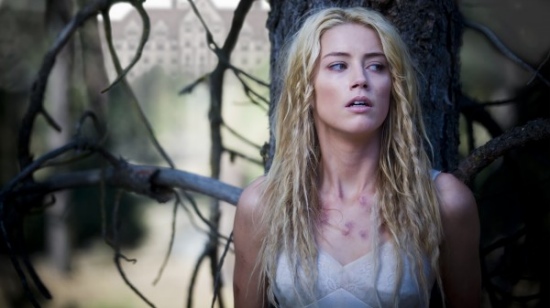 Echo Lake Productions ha sacado el trailer completo para el retorno de John Carpenter al mundo del terror con The Ward.
Carpenter se hizo un nombre con las pelis de los años 1970′s-80′s. Su filmografía incluye Assault on Precinct 13, Halloween, The Fog, Escape From New York, The Thing, Starman, Big Trouble in Little China, They Live, y muchas otras de las que se han hecho remake's o de las cuales se van a hacer reediciones. En los 90, Carpenter volvió a sorprender con pelis como Memoirs of an Invisible Man, Village of the Damned, Escape from LA, Vampire$ y Ghosts of Mars. Desde entonces, John no ha hecho ninguna peli en los últimos 9 años. Hasta ahora.
La historia sigue a una joven chica (interpretada por Amber Heard) que es internada tras, aparentemente, haber incendiado una casa. Una vez dentro de la institución ('the ward'), Kristen empieza a ser molestada por un fantasma en forma de paciente.
Via | Slashfilm
Tags