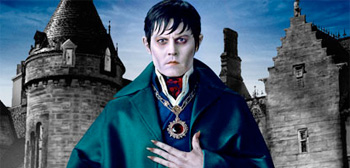 Además del primer trailer, hoy nos han llegado los 9 posters para la peli Dark Shadows, lo nuevo de Tim Burton, y todos en la familia de la peli tiene su propio poster. A ver como será la peli.
Aquí tenemos los posters de la nueva peli dirigida por Tim Burton Dark Shadows desde Apple: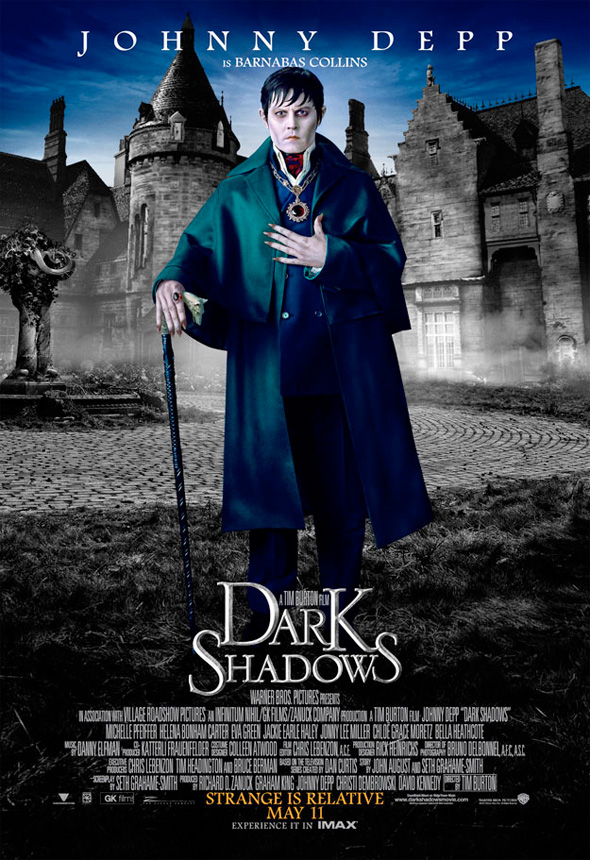 Una historia de terror con ambientación gótica basada en la vida de un vampiro de 200 años llamado Barnabas Collins, y su cruzada contra varios monstruos, brujas, fantasmas y hombres lobo siendo el maestro de Collinwood Manor en Collinsport, Maine.
Dark Shadows está dirigida por el imaginativo Tim Burton, director de pelis como Beetlejuice, Batman, Edward Scissorhands, Ed Wood, Sleepy Hollow, Big Fish, Charlie and the Chocolate Factory, Sweeney Todd y Alice in Wonderland. Dirige esta peli de un guión adaptado de Seth Grahame-Smith (Abraham Lincoln: Vampire Hunter) basado en la serie de culto de la ABC creada por Dan Curtis. Warner Bros nos trae Dark Shadows el 11 de Mayo de 2012.
Via | First Showing