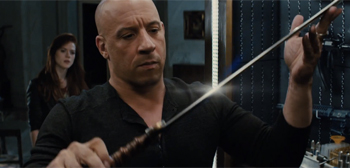 «Tu historia no tiene final.» Por desgracia, Vin Diesel no puede ser Toretto todo el rato y tiene que hacer otras pelis. Esas pelis van desde algo de ciencia ficción bastante sólida como Riddick como a comedias del tipo Un Canguro Superduro o a doblar a Groot en Guardianes de la Galaxia. Ahora le toca el turno a la fantasía, y Diesel es el protagonista en The Last Witch Hunter (El Último Cazador de Brujas, traducción libre). Nos llega el primer trailer de esta peli dirigida por el director de The Crazies Breck Eisner y no nos enseña demasiado.
He aquí el primer trailer de la peli dirigida por Breck Eisner titulada The Last Witch Hunter desde MTV: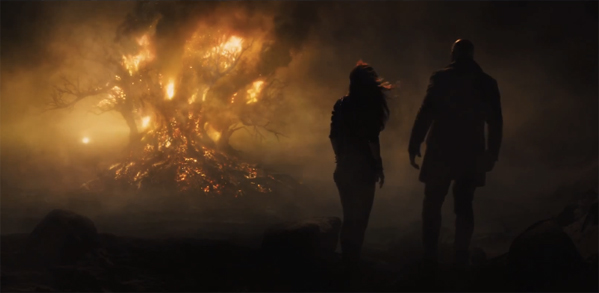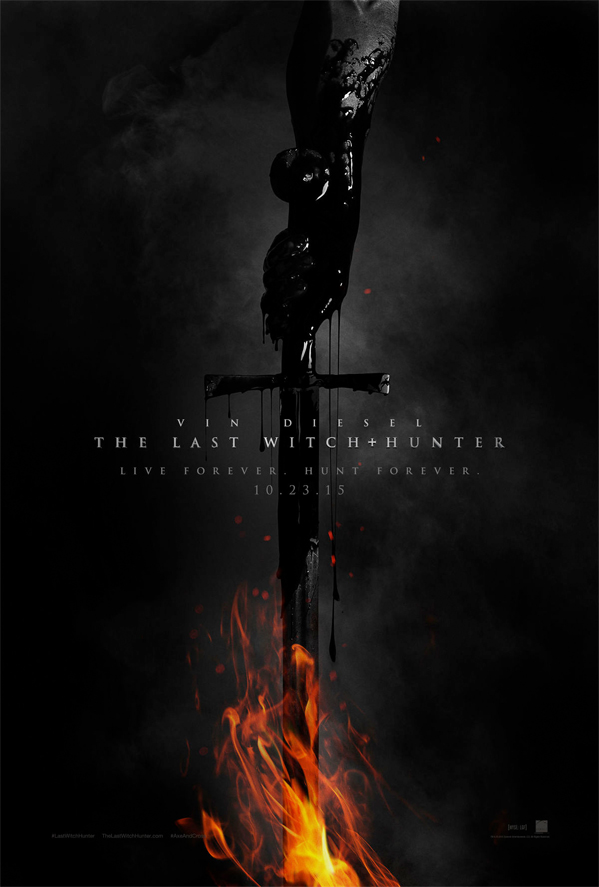 The Last Witch Hunter está dirigid por Breck Eisner (The Crazies) con guión de Melisa Wallack (Dallas Buyers Club, Meet Bill) y Cory Goodman (Priest). En la peli, Vin Diesel (Furious 7) interpreta a un inmortal cazador de brujas llamado Kaulder que se alía con una bruja enemiga (Rose Leslie de «Juego de Tronos»), para parar una plaga invasora en la ciudad de Nueva York. Elijah Wood y Michael Caine forman parte también del reparto de esta peli que Lionsgate nos trae a los cines el 23 de Octubre de 2015.
Tags