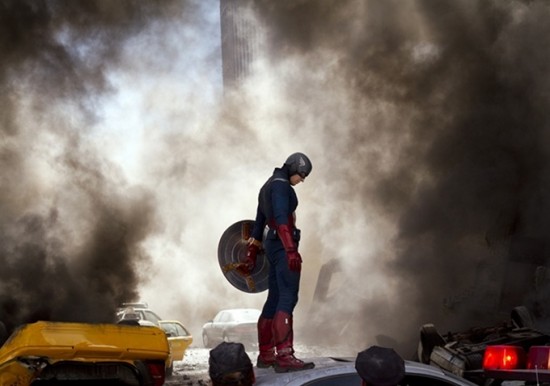 Solo nos queda poco más que un mes para que empiece a verse por los cines la nueva peli de Joss Whedon: The Avengers, financiada por Marvel Studios. Ahora os traemos un nuevo minidocumental detrás de las cámaras, con bastantes imágenes del reparto.
Y hay que recordar que el reparto no es pequeño, con Robert Downey Jr., Chris Evans, Mark Ruffalo, Chris Hemsworth, Scarlett Johansson, Jeremy Renner, Tom Hiddleston, Stellan Skarsgård y Samuel L. Jackson.
El documento gráfico proviene de Norton, y nos sirve para ver como ha ido todo el ensamblaje de Vengadores desde la creación de Iron Man.
The full set of new stills is below, via MovieZine. There are a couple of moody shots in there that are better than some of the other static stills we've seen.
Via | Slashfilm
Tags