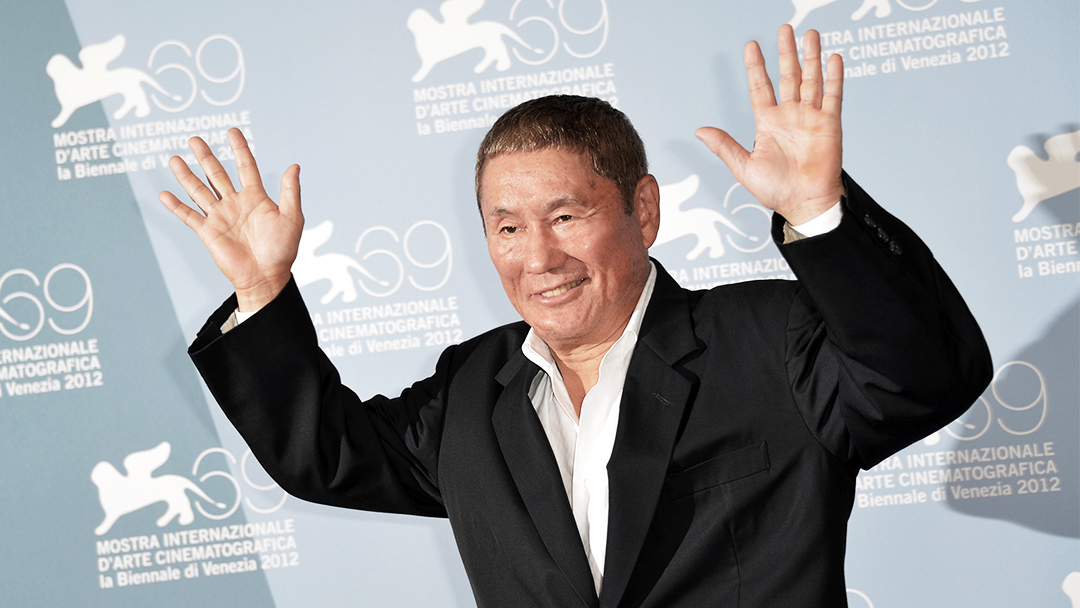 Takeshi Kitano, conocido en el mundillo como Takeshi 'Beat' Kitano, se une al reparto de la adaptación a acción real Ghost In The Shell.
Kitano interpretará a Daisuke Aramaki, jefe de la Sección 9 (grupo de Seguridad Pública encargada del grupo que dirige Motoko – interpretada esta por Scarlett Johansson).
Aunque la peli original fuera dirigida por Mamoru Oshii desde el manga de Masamune Shirow, esta versión de Hollywood será dirigida por Rupert Sanders (Blancanieves y La Leyenda del Cazador). Esto ha hecho enfurecer a los fans por el hecho de que ni el director ni el reparto para esta adaptación fueran asiáticos/japoneses. Esto se podría paliar ahora con la inclusión de Kitano, conocido por sus papeles y su carrera cinematográfica como director poderosa. Cabe mencionar que esta será su primera peli en USA desde que interpretará a un gangster en 'Johnny Mnemonic' en 1995.
Paramount estrenará Ghost in the Shell el 31 de Marzo de 2017.
Tags